Do you want a dog that will play and train when you're ready, but then chill out when you want to relax?
Some dogs can't relax and don't know what calmness is. When they are over-excited, stressed, anxious or worried, their bodies just can't find the off switch.
Lunging, barking, biting, pacing, separation anxiety, whining and not listening are not good for their health or your relationship.
By teaching calmness, you can get a healthy, happy dog once again, a better relationship and a dog that's ready to go, go, go when you want, but hang out and relax when you want calm!
Enroll in our course and start on the journey to calmness!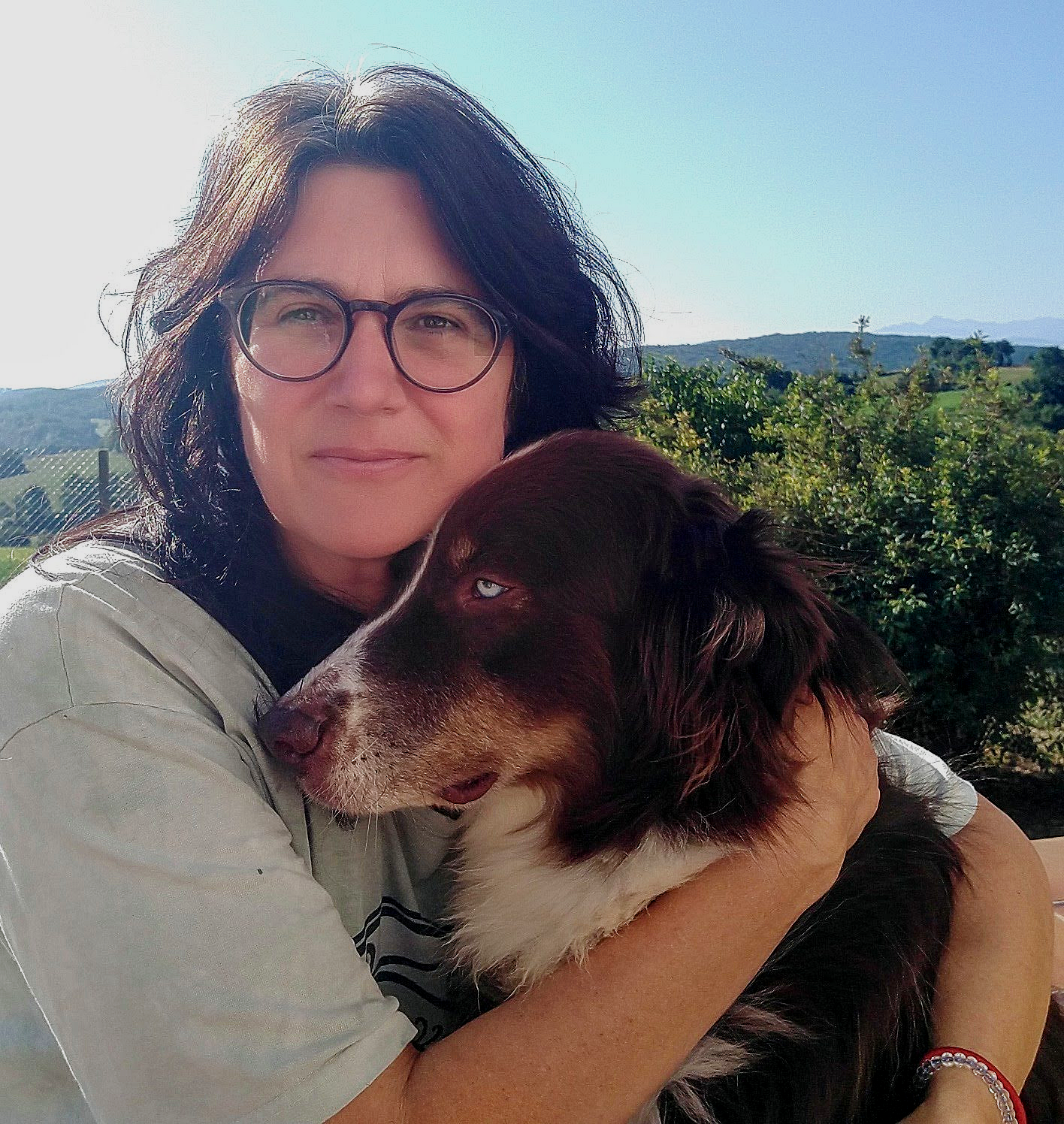 ° Bachelor of Science with Honors in Animal Science, specializing in genetics and behavior
° ProDog Trainer
° CCS Trainer and Mentor
° APDT member
° IPDTA member
° 20 years experience